Dr. Jennifer Frangos, DO
ROMAN PHYSICIAN
Greenbrier Valley Hospital
Chief Residency
West Virginia School of Osteopathic Medicine
Medical School
Certifications & Licensure
PA State Medical License
Present
WV State Medical License
Present
OH State Medical License
Present
AR State Medical License
Present
CT State Medical License
Present
GA State Medical License
Present
ID State Medical License
Present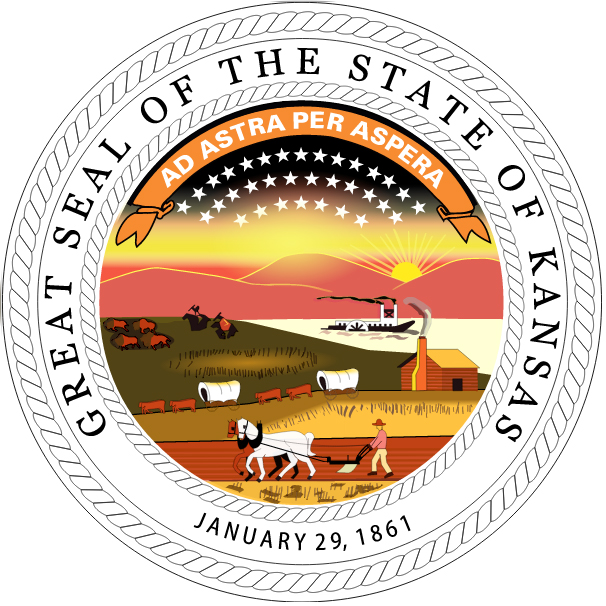 KS State Medical License
Present
KY State Medical License
Present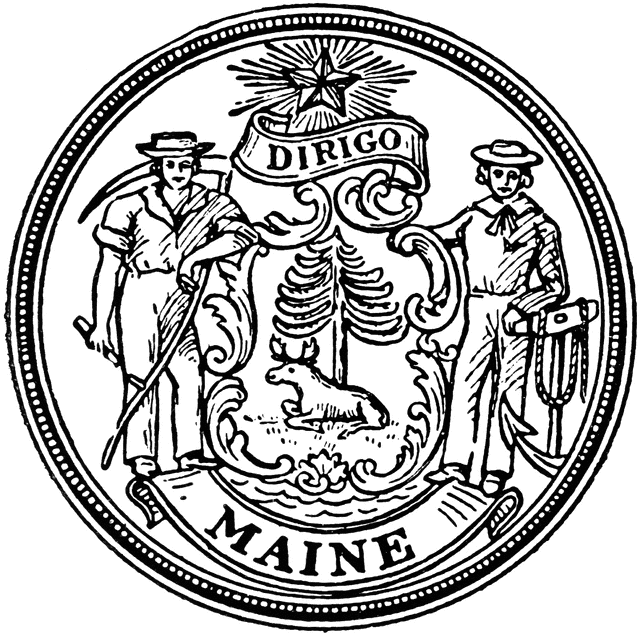 ME State Medical License
Present
MD State Medical License
Present
MN State Medical License
Present
NE State Medical License
Present
NV State Medical License
Present
NM State Medical License
Present
RI State Medical License
Present
SC State Medical License
Present
TN State Medical License
Present
UT State Medical License
Present
VA State Medical License
Present
WI State Medical License
Present
WY State Medical License
Present
MT State Medical License
Present
AOA Board of Family Physicians
Family Practice and Osteopathic Manipulative Medicine
SE AHEC Rural Leadership Fellowship
2006-07, 07-08, 08-09
Health Sciences Scholarship
2004
RHEP Leadership Fellowship
2003
Novartis Award for Academic Achievement
2002
Ohio Valley Medical Center
Wheeling, WV
East Ohio Regional Hospital
Martins Ferry, OH
In 3 words, how would patients describe your style?
Kind, Intuitive, Approachable
What is one thing you wish your patients did more of?
I wish my patients were more proactive with their own healthcare.  Most patients put their loved one's needs ahead of their own and I would love to see more people put that energy and effort into taking good care of themselves as well.
What's your favorite part about being a doctor?
My favorite part of being a doctor is developing close bonds with my patients and colleagues so that we can customize treatment plans for the best outcomes and developing active healthy lifestyles on an individual basis.