Dr. Matthew Craig, MD
PHYSICIAN
University of Missouri Kansas City School of Medicine

Medical School
University of Missouri at Kansas City

Residency
University of Missouri Kansas City School of Medicine

Medical School
Certifications & Licensure
NY State Medical License
Present
CA State Medical License
Present
PA State Medical License
Present
MI State Medical License
Present
NC State Medical License
Present
WA State Medical License
Present
TN State Medical License
Present
IN State Medical License
Present
MN State Medical License
Present
OK State Medical License
Present
CT State Medical License
Present — #1.056130
IA State Medical License
Present
UT State Medical License
Present
NM State Medical License
Present
MT State Medical License
Present
AZ State Medical License
Present
AR State Medical License
Present
IL State Medical License
Present
OH State Medical License
Present
TX State Medical License
Present
ID State Medical License
Present
KY State Medical License
Present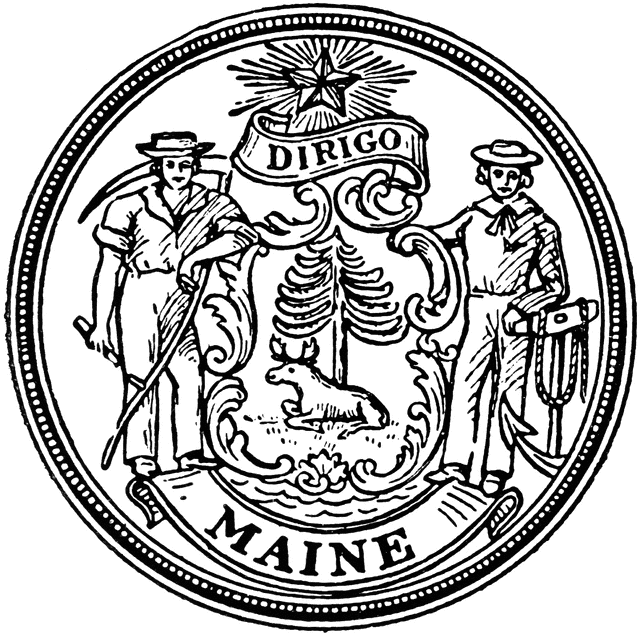 ME State Medical License
Present
NE State Medical License
Present
NV State Medical License
Present
NJ State Medical License
Present
American Board of Internal Medicine
Member
Society of Hospital Medicine
Member
In 3 words, how would patients describe your style?
Friendly, Thorough, Candid
What is one thing you wish your patients did more of?
I wish my patients would take the initiative to learn about their health problems. There are so many things they can do outside of the doctor's office, outside of taking medication, to improve their health and wellness.
What's your favorite part about being a doctor?
Getting to know patients and being able to come up with a mutually agreeable treatment plan that takes their preferences into consideration.