Dr. Holly Allen Terrell, MD
PHYSICIAN
Wesley Family Medicine Residency Program
July 2009 – August 2012
University of Kansas
Doctor of Medicine, 2009
Washington University in St. Louis 
Bachelor of Arts in Psychology, 2005
Certifications & Licensure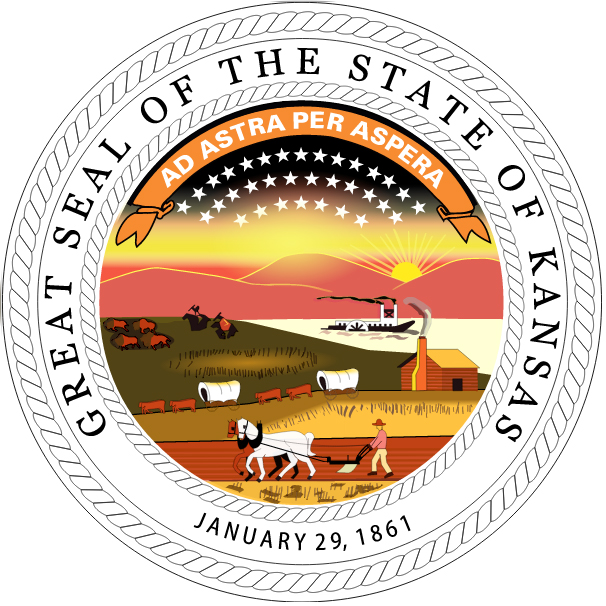 KS State Medical License
Present
HealthCore Clinic, Wichita, Kansas,
Medical Director, July 2014-January 2017
Associate Medical Director, March 2014-July 2014
Physician, October 2012-January 2017
Certifications & Professional Memberships 
American Board of Family Medicine
American Academy of Family Physicians 
Medicial Society of Sedgwick County 
American Medical Association 
Café Con Leche (October 2013 – 2016)
Provided clinical breast exams for participants of Hispanic health fair.
New Beginnings Health Fair (July 2015)
Preformed clinical breast exams for participants.
Fit Temple Health Fair participant (April 2010 – April 2011)
Provided sports physicals, answered questions about diabetes and heart disease at local church's health fair.
Health screenings discussion (February 2011)
Discussed recommendations for routine health screenings and answered questions about current recommendations and vaccinations.
In 3 words, how would patients describe your style?
Caring, Empathetic, Attentive
What is one thing you wish your patients did more of?
One thing that I wish my patients did more of is to obtain recommended preventative care to diagnosis diseases early.
What's your favorite part about being a doctor?
My favorite part about being a doctor is working with patients to control their chronic diseases to allow them to live full and fulfilling lives.