Dr. Ahsan Iqbal, MD
PHYSICIAN
Ross University School of Medicine
Doctor of Medicine, May 2007 – June 2011
The College of William and Mary 
Bachelors of Health Sciences, August 2001 – May 2005
Certifications & Licensure
PA State Medical License
Present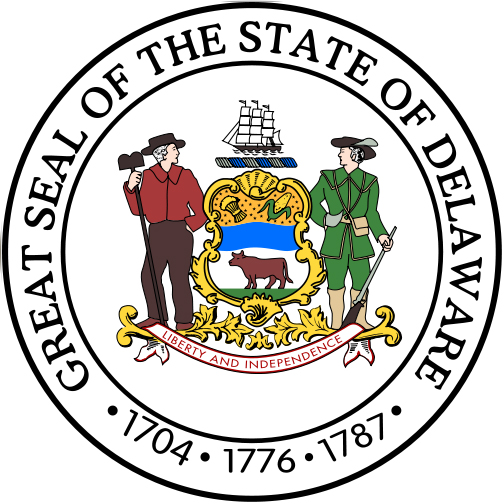 DE State Medical License
Present
Christina Hospital 
Hospitalist, February 2017 – Present
Abington Hospital 
Hospitalist, July 2017 – Present
Holy Redeemer Hospital 
Hospitalist, February 2015 – Present
Allegheny General Hospital 
Internal Medicine Resident, July 2011 – December 2014
St. Joseph's Hospital
Hospitalist, September 2015 – November 2015
Grand View Hospital 
Hospitalist, January 2016 – February 2016
Reading Hospital 
Hospitalist, June 2016 – July 2016
American Board of Internal Medicine 
ACLS Certified 
In 3 words, how would patients describe your style?
Compassionate, Understanding, Empathetic
What is one thing you wish your patients did more of?
I wish my patients were more open to embracing new technologies and telemedicine.
What's your favorite part about being a doctor?
Being able to help patients reach their optimal health status.